Safeguarding
At our school, we are committed to the safety and well-being of our children. Safeguarding is a priority.
KEEPING YOUR CHILD SAFE
Bakewell Methodist Junior School is committed to keeping your child happy, healthy and safe in school. All staff are trained at regular intervals and are aware of how to keep our pupils safe and what signs to look out for. Our pupils are encouraged to share any concerns and we have robust policies and processes in place that underpin safeguarding.
KEY PEOPLE YOU CAN TALK TO IN SCHOOL: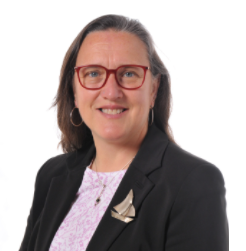 Sarah Owens - Headteacher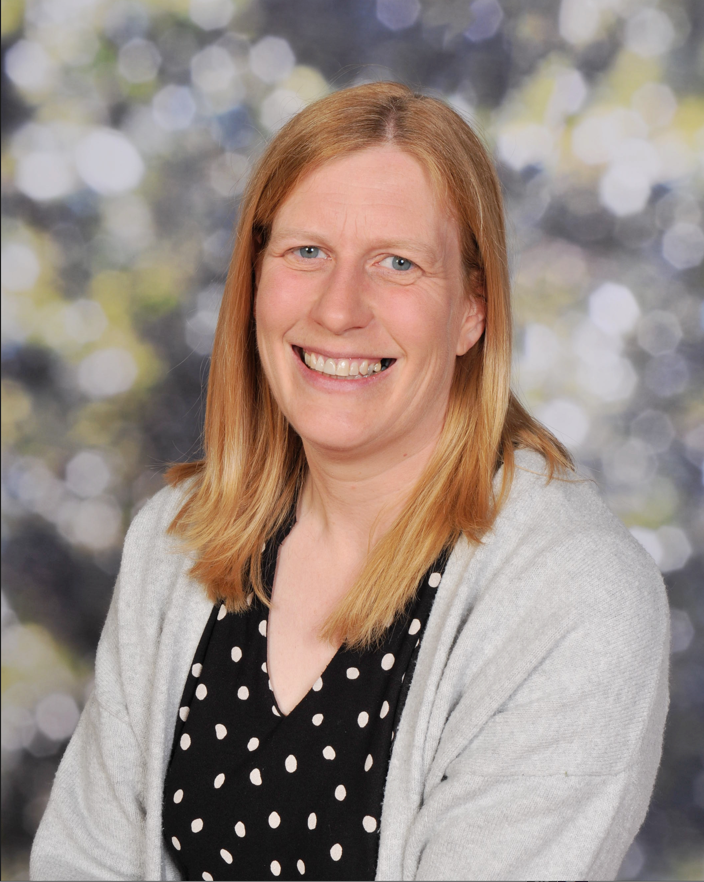 Catherine Donovan - Teacher and Senior Leadership Team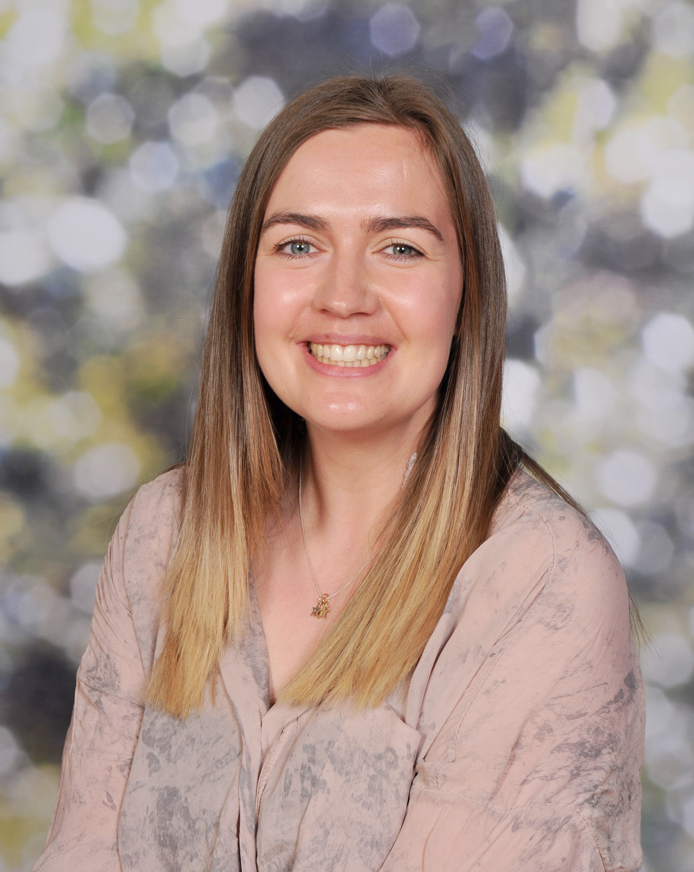 Leanne Holmes - Teacher and Senior Leadership Team
CHILD PROTECTION
In a situation where the school has reason to be concerned that a child may be subject to ill-treatment, neglect or other forms of abuse, the Designated Safeguarding Lead may report this concern to Social Services and/or other appropriate agencies. Please remember that when the school refers a concern about a child to the Social Services Department, it is not accusing the parents of abuse but requesting that further investigation takes place to establish whether a child is at risk.

Seeking advice click here.
If you need to report any concerns regarding the safety of a child you can contact DCC Starting Point on 01629 533190.